Adding a Wellness Program to Your Small Business Can Pay Off
Should small business owners care about the wellness or the well-being of their employees?
Yes.
In 2019, wellness and well-being are as much a part of the workplace as healthcare benefits and paid time off. Employers range from caring about wellness all the way to implementing a full wellness program. The range of options is huge.
Employers have learned that by caring about wellness they get a positive ROI in terms of productivity and engagement. It looks and feels different in each business from a small change to a full wellness program.
Adding a wellness program to your small business culture can literally save money. In a survey by SFM they found that "60% of employers said their workplace wellness programs reduced their organization's healthcare costs".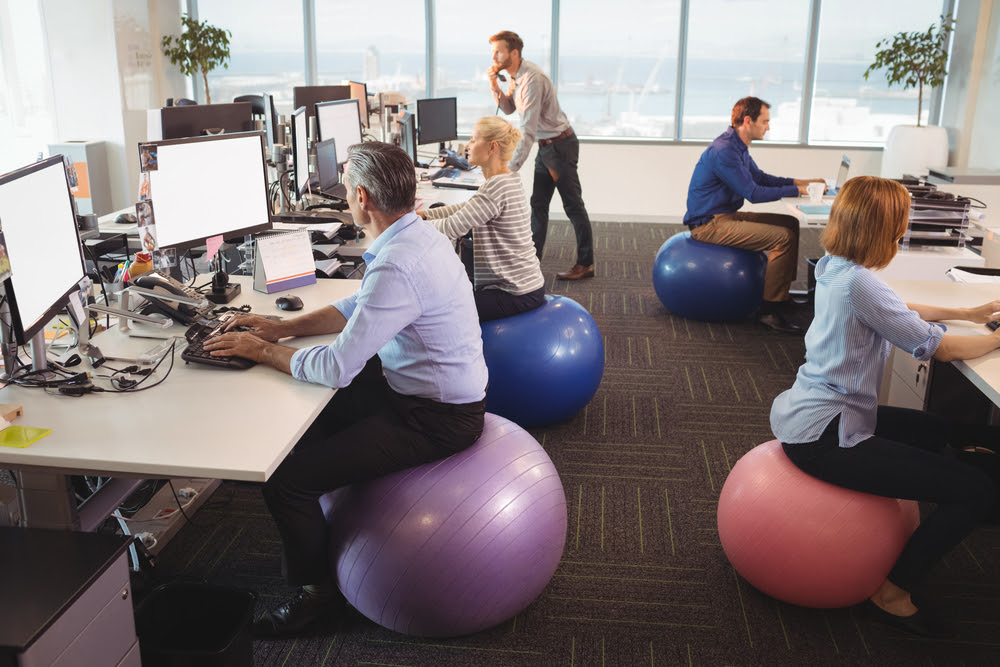 Workplace wellness can really pay off
20 ways to add wellness to your small business
20 Ways to add Employee Wellness to your Small Business
Ensure that employees take breaks. This one sounds simpler than it really is but give employees a good reason to take a break from work.

Take a walking 1:1.

Sign up for a team 5K event.

Add a fruit bowl to your employee breakroom.

Encourage your team, or even set up a policy, to not send emails 24 hours a day. Check out this policy by Vynamic (healthcare industry management consultants) about zzzMail.

Add fresh water infused with cucumber, mint or strawberry to your employee breakroom.

Host an office 'step challenge'.

Offer flexible schedules.

Add standing desks to the office.

Create a treadmill desk workstation that anyone can use.

Volunteer at a local running event (with your families).

Add a mindfulness activity to the start of your team meetings. As silly as this sounds, you will thank me for this as it changes the mindset and pace of your meeting.

Invite a yoga instructor to conduct a lunch time yoga class for your team.

Implement a 'bring your well-behaved dog to work' policy.

Invite a massage therapist to offer 15-minute chair massages for your team.

Add an Employee Assistance Program to your benefits.

Take a hike with your team for your next off-site or team builder.

Encourage your team to take mid-day exercise classes (together!)

Offer to pay for employees' gym membership as part of their employee perks or (up to a certain dollar amount).

Lead by example. If the leader has a healthy work-life that translates to the workplace culture. Empower leaders to model a healthy balance.
How has adding a wellness focus or program to your small business made an impact? Please share via the comments section below.
Sharing is caring. Share to your favorite social media tool below.
Are you looking for ways to retain the great employees you already have? Check out our post on what you need to know about your employees if you want to keep them around.