It's not too late...how to develop an HR Plan for your small business
The absolute joy and relief of having your HR practices planned, tidied up, and rolled out to your workplace is indescribable. Really. Clients who operate without an HR Plan, without an employee handbook or workplace policies, and without a culture manifesto report relief once these things are in place.
For many small and medium businesses, the only way to ensure that you remain committed to your HR capabilities and people practices is to have an HR Plan. There is no right time in the lifecycle of your company to bolster your HR Capabilities. If you feel like you're too late to this game don't fret. Now is the time, the HR Plan will give you a fresh start at developing your HR practices and investing in the people-side of your business. This plan can be as simple, or complex, as you want to make it. For your ease, we have created a sample for you to use as a baseline.
 
Where to start?

Start with the most significant, most impactful items for your workplace. What drives your culture? Start there. What programs have you committed to and what new people practices do you want to implement? Then look at compliance and fit those items into your HR Plan as well (HR Audit, employee handbook development or update, non-harassment or non-discrimination training, etc.).
 

Besides what's in the model, are their other items that small businesses often fit into their HR Plan? Yes, I'm glad you asked!
 
Here is a list of a variety of items you might consider:
All employee retreat

All employee meeting

Leadership team meeting or retreat

Quarterly reviews

Off-site employee team builder

Create a culture manifesto

Employee engagement survey (annual or pulse survey)

Monthly manager brown bag lunch (with or without a learning topic)

Plan for special events (Employee Appreciation Day, Take Your Child to Work Day, Bosses Day)

HR audit

Employee handbook creation/review

Revisit HR policies that impact the workplace culture. For example the ability to recruit top talent (vacation policy, workplace flexibility policy).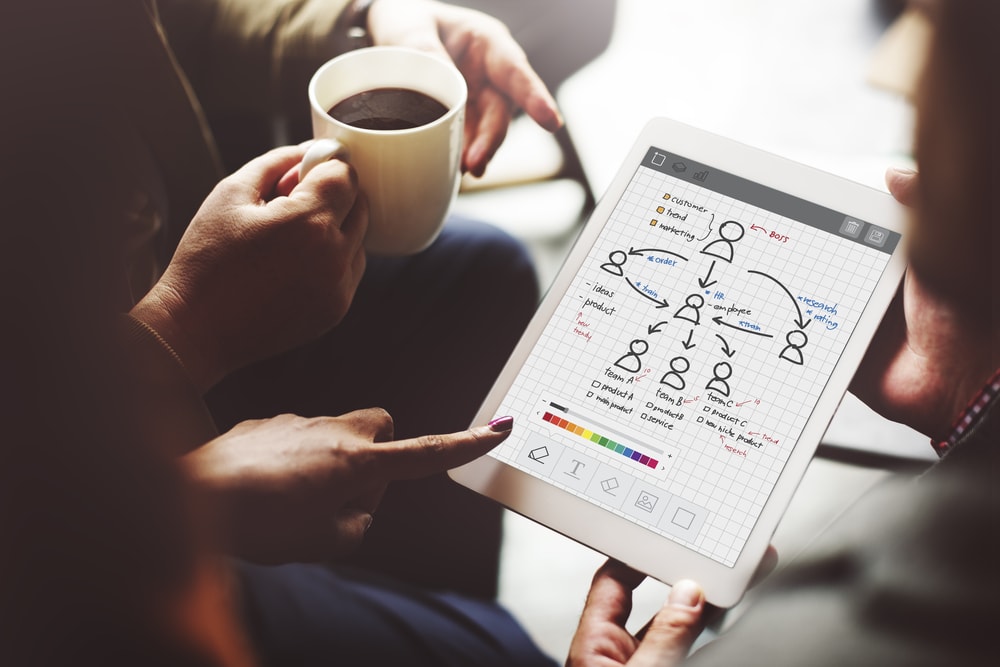 When you're ready to benefit from developing your small business HR Plan click here and we will send you a sample HR Planning Calendar.

Most small businesses have to select what's most important to their workplace from the list above. Pick what's right for yours, review it with your leadership team, and commit to the plan.
Gain the peace of mind for your small business with a plan to maximize your HR Capabilities and people practices.
Love practical tips for creating an exceptional business? We've got loads more in The Exceptional Workplace! We help small business leaders (CEO, Owners, HR, Controllers) cultivate exceptional workplaces through strong HR and people practices.