Employee Appreciation Day Plans
Life can be hectic, let's not be plagued by the preparation for Employee Appreciation Day, which will be here in a few short weeks, March 2nd, 2018. Let's brainstorm some options to help you show big appreciation to your team.
And, if you're hesitating STOP.
This is about creating culture, helping employees develop a love for your company, giving your team members a reason to tell others about their delightful workplace (hello, instagramable workplace). This is not about you giving more. It's about you caring about your team.
EMPLOYEE APPRECIATION DAY IDEAS --->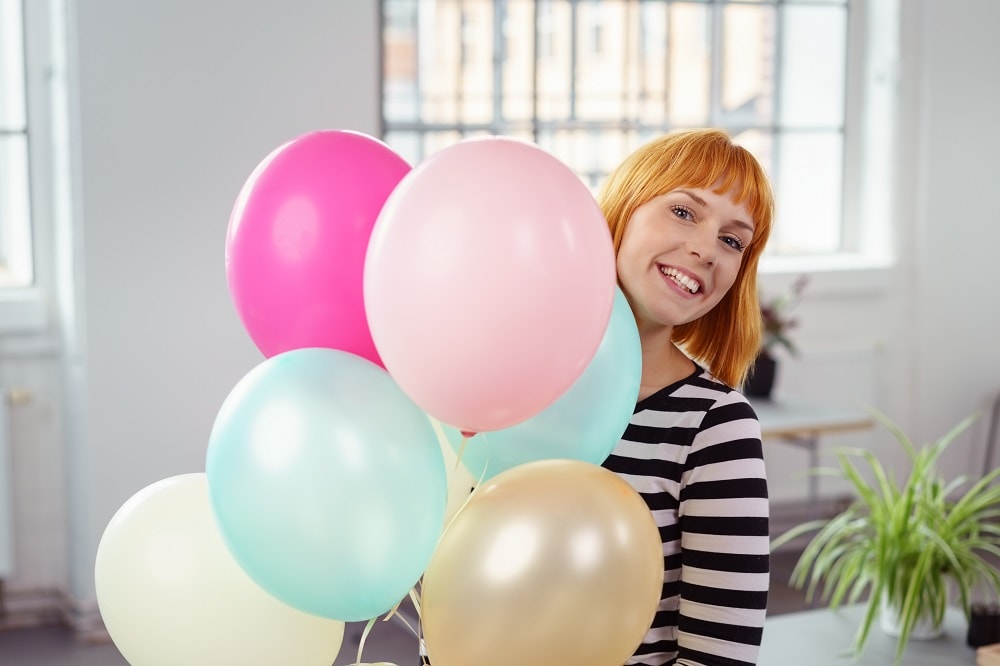 It's not how much we give, but how much love we put into giving.
SERVICE:
The idea of taking care of those people who are in service to you is such a lovely act of kindness. This, aside from all other acts, can go a long, LONG way. Why not flip things upside down for a bit and serve your team members?
How about a waffle bar with the CEO as the main server? Another spin on this is a nacho bar or a car wash.
SURPRISE + DELIGHT:
Some employees will be overjoyed with a little bit of surprise on this day of appreciation. Take for example a conference room that is filled with balloons, each with a sharpie-written note of appreciation for individual team members, "Charlotte your customer service skills are exquisite. We are lucky to have you!" What fun it is to find your balloon and read your note. Order lunch in and give them a coupon for an hour (or more) of flexibility in their workday in the coming month and you're all set.
Have a whiteboard in your office? Cover the whiteboard in notes of appreciation for your team. Big, bright words telling them how grateful you are that they are part of your team. The bigger, the more of an impression it will make. Add a dessert buffet to the conference table and a small gift. Well done.
PRACTICAL:
Looking to add to your office perks to attract and retain talent? This is a great day to reveal the additions to your team.
Extra holidays - World at Work says that the average business observes 9 paid holidays per year

Enriched PTO Plan - Average PTO plans start at 16 days per year for new employees

Add a 401k if you don't already have one

Implement a flexible workplace policy
Offer this along with donuts and coffee in the morning and a handwritten note from the team leader and you have a solid employee appreciation day.
Love practical tips for creating an exceptional business? We've got loads more in The Exceptional Workplace! We help small business leaders (CEO, Owners, HR, Controllers) cultivate exceptional workplaces through strong HR and people practices.